Who We Are
The Pros Weddings is comprised of a dedicated team of wedding consultants, designers, developers, and coordinators. Our mission is to ensure that each and every customer who honors us by selecting us to be a part of their event gets the easiest, most enjoyable, and stress-free experience possible, with results that they will cherish for years to come.
We believe that beautiful artistry and flawless entertainment shouldn't leave your wallet empty. We've cultivated an exclusive community of photographic artists, filmmakers, and DJ entertainers to ensure that our customers have the chance to work with high-end professionals without the high-end costs. And while we have been lucky enough to grow our business to over 75 markets throughout United States, our staff remains the same trusted group of people that have been with us for years. Our growth may be big, but we believe in staying small where it counts. We are a family, and with our core values of community, passion, integrity, and positivity, our customers can rest easy with the knowledge that they are in great hands when they choose The Pros Weddings.
Every couple has a story. We would love to be a part of yours.
Professional's Resources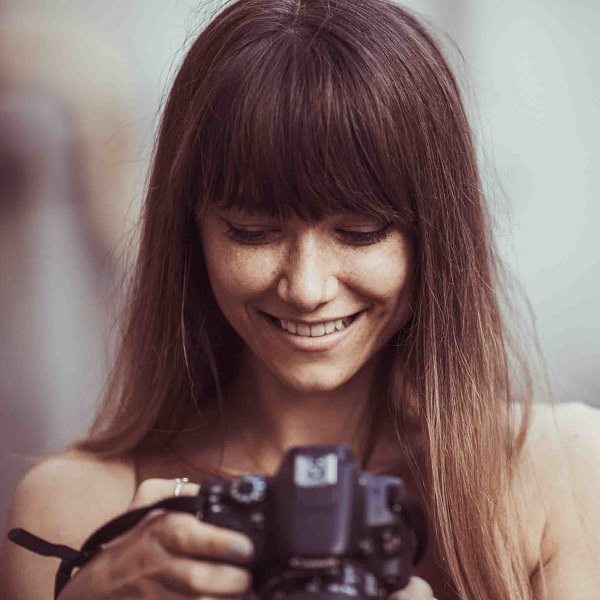 Join Our Team
We're always looking for qualified professionals. See how becoming an employee of The Pros Weddings will make your life easier Learn More.
Awards & Recognition

The Knot
We've been recognised by The Knot for our commitment to excellence
Better Business Bureau
Recieving an A+ from BBB means that we are doing everything we can to make our clients happy.